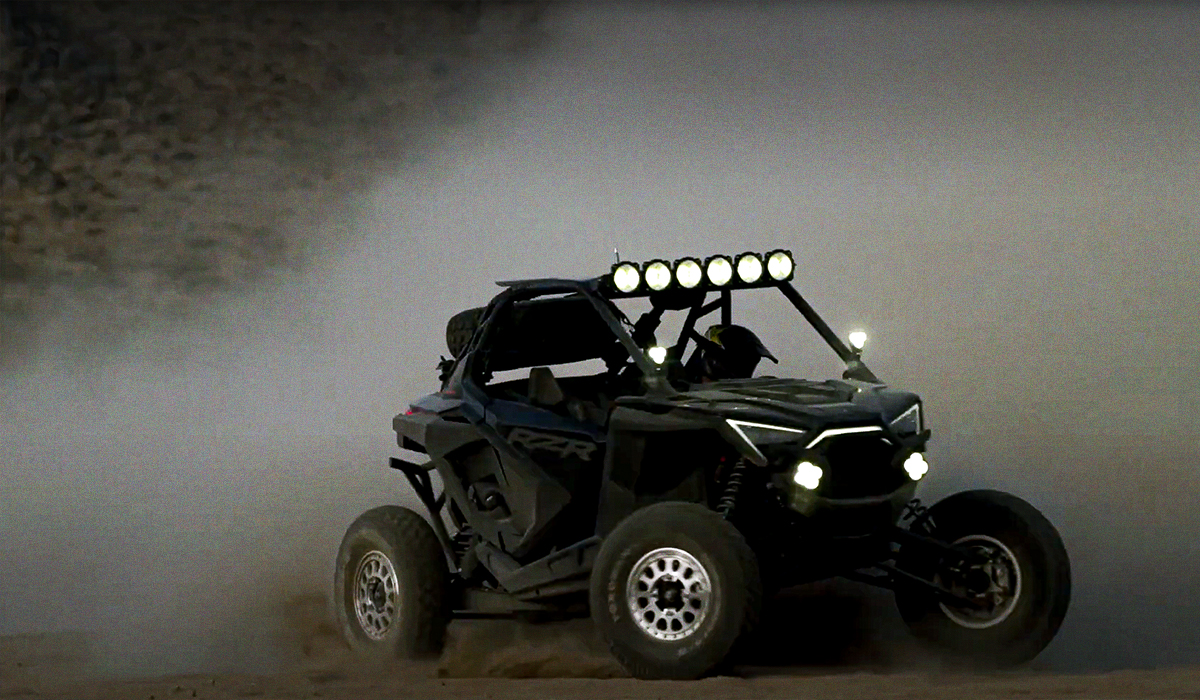 Foust, KC Hilites Show the Way
Commercial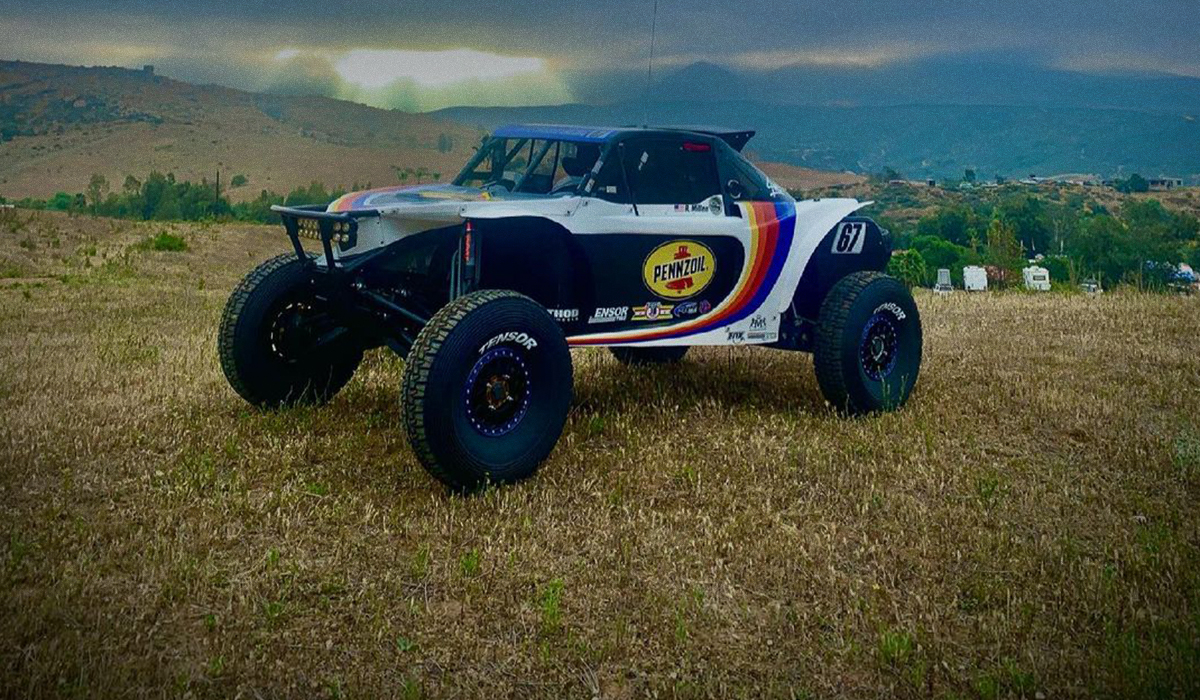 Drivers Inc. Takes on the NORA 1000
Racing
The top performance drivers in the industry.
What's life like as a member of Drivers Inc.? Sera Trimble shares a few inside glimpses.
Drivers Inc.'s Brett Smrz isn't just a superb performance driver: He's also a fine auto enthusiast.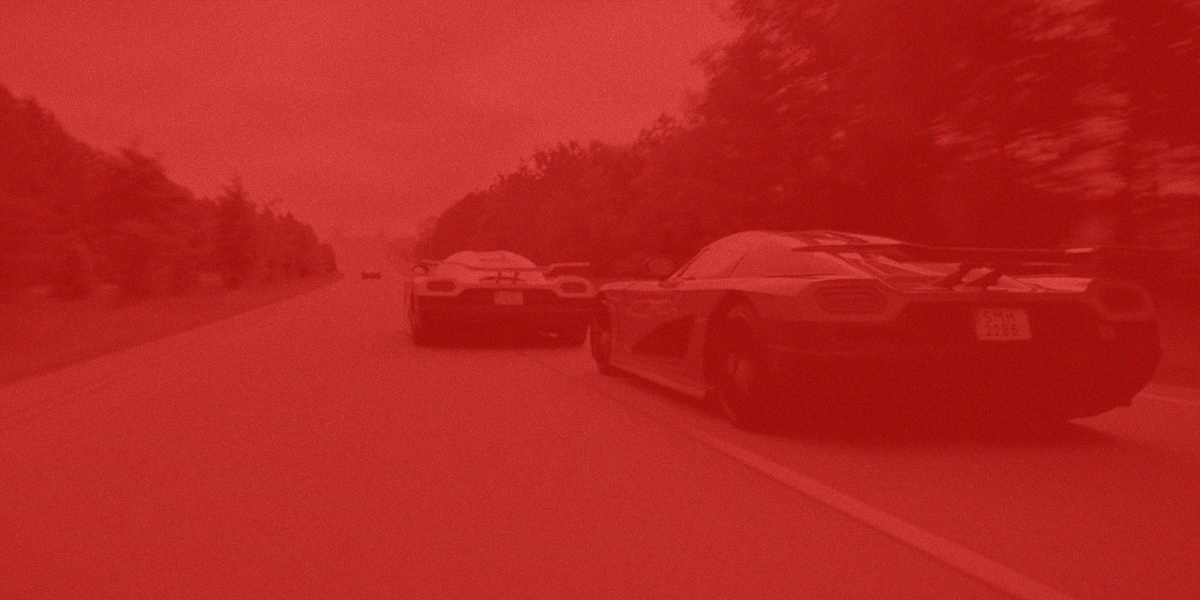 Since 1986, we've been the best in the business.

Learn how Drivers Inc. came to be.
READ ON