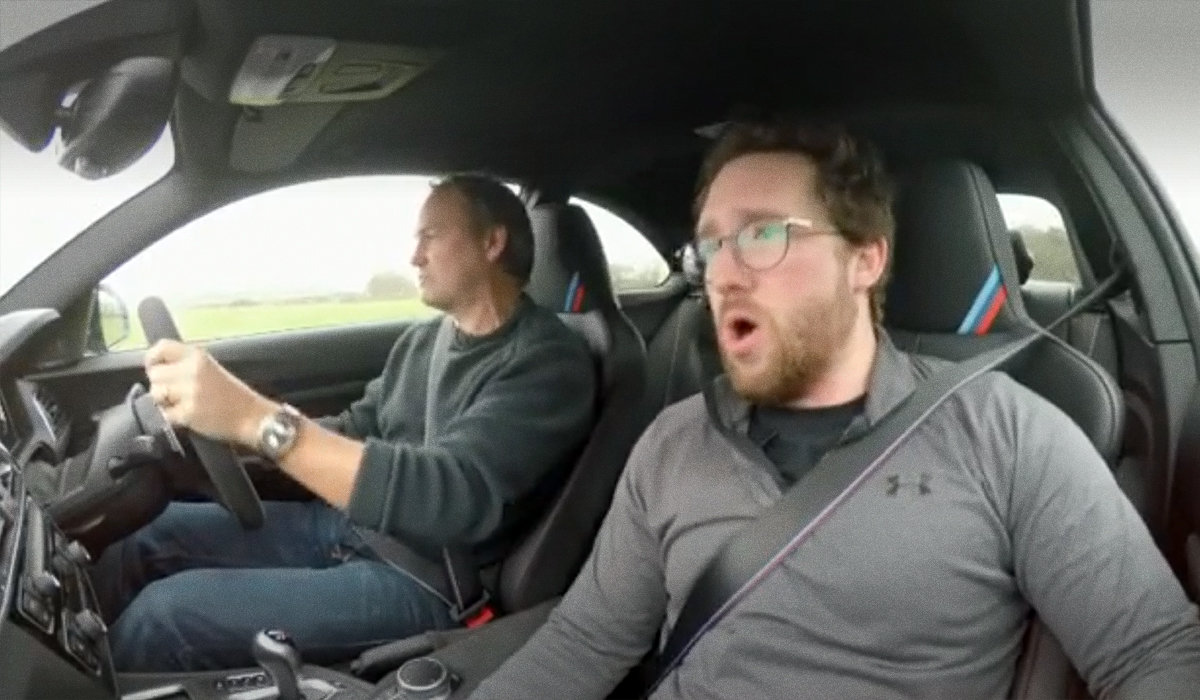 Collins, Motorflix Team for Drifting Master Class
Driver Life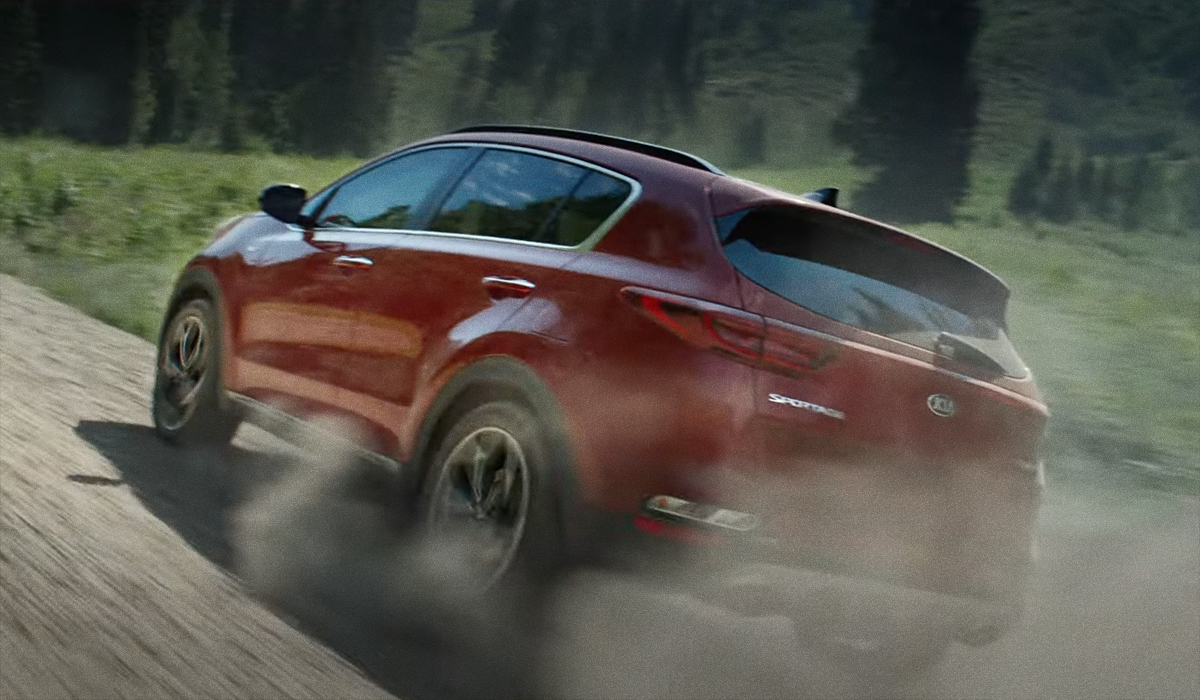 Millen Conquers Mountain for Kia
Commercial
The top performance drivers in the industry.
Can the torque in the 2021 Mustang Mach-E challenge the laws of gravity?
Rich Rutherford, Will Ferrell and friends are taking on Norway for electric vehicle supremacy.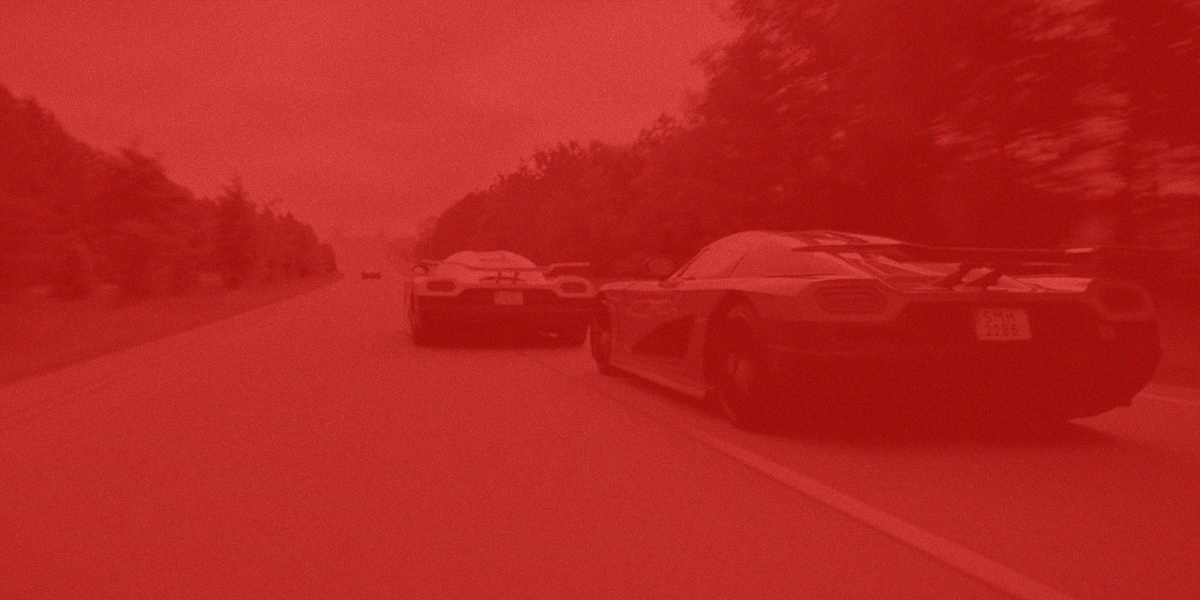 Since 1986, we've been the best in the business.

Learn how Drivers Inc. came to be.
READ ON