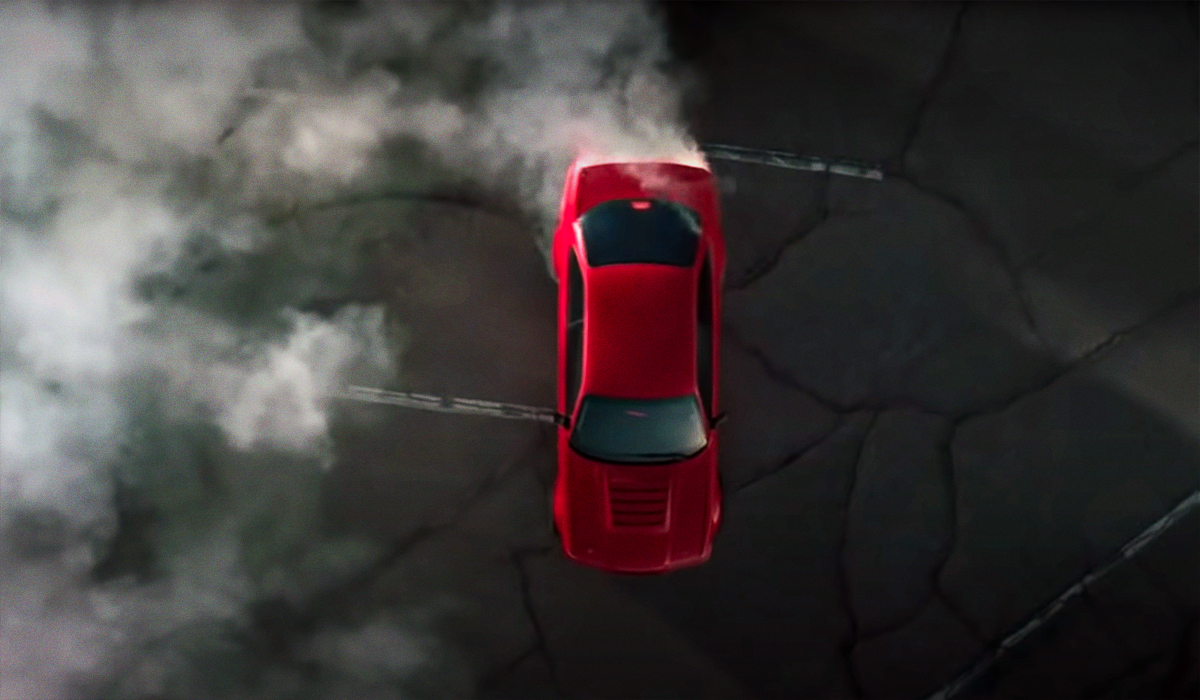 Brakohiapa, Calvin Klein Build Connection
Commercial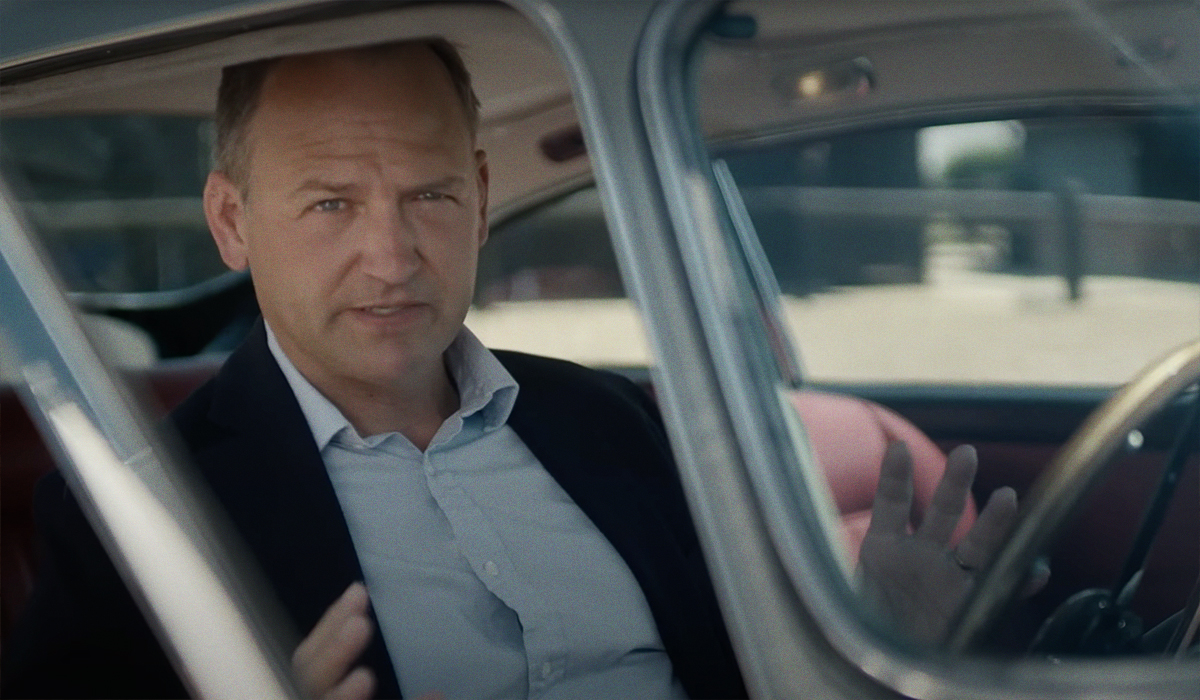 Collins Drives Connery's DB5 for Broad Arrow
Commercial
The top performance drivers in the industry.
Tanner's McLaren appears in Forza Horizon 5 along with a number of the cars of his Extreme E competitors.
"There's a highway," Dodge explains, "that stretches across the 93 days of summer called #DodgeHWY93."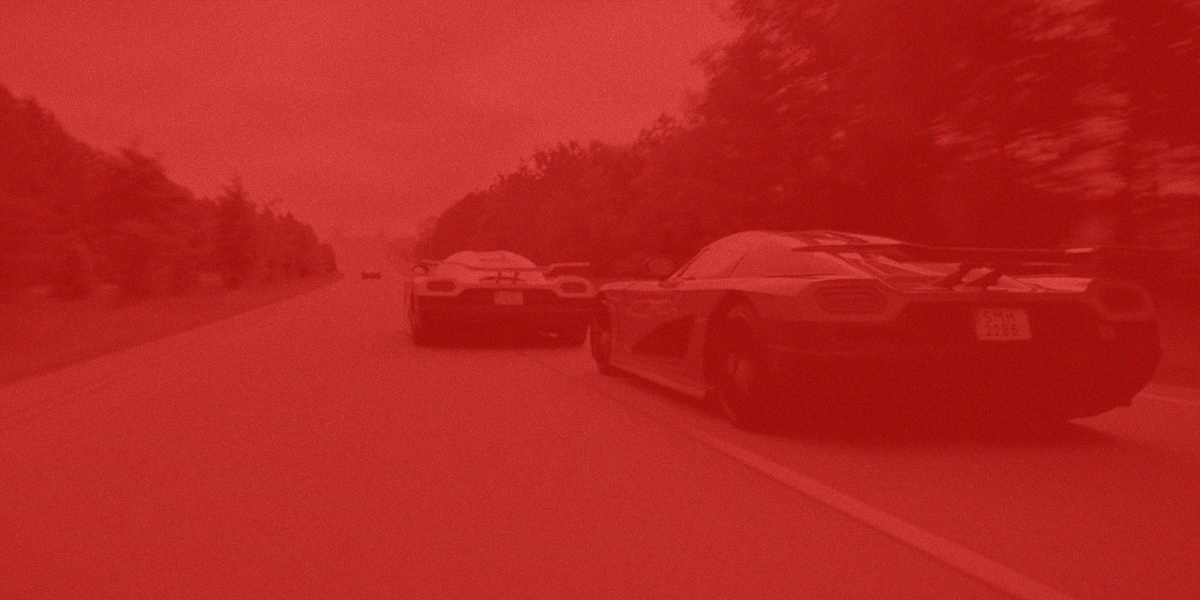 Since 1986, we've been the best in the business.

Learn how Drivers Inc. came to be.
READ ON