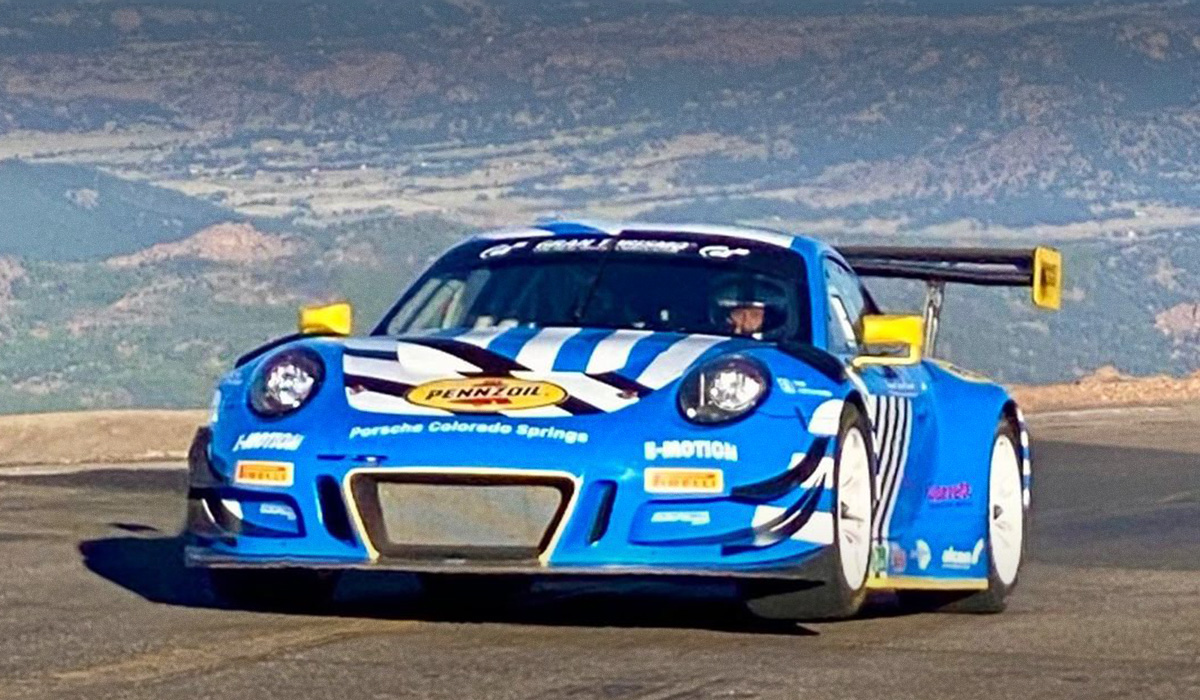 Millen, Porsche Primed for Pikes Peak
Racing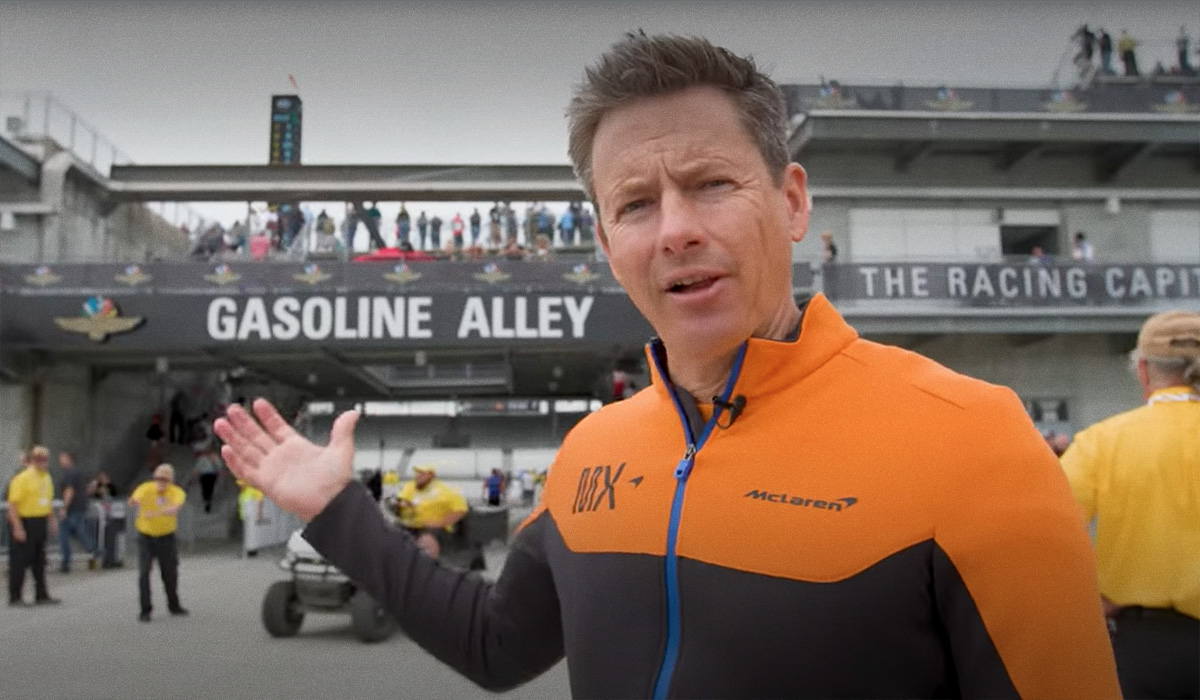 Foust, McLaren Take Care of Indy Bucket List
Commercial
The top performance drivers in the industry.
Drivers Inc.'s Ben Collins pays a visit to the insane vehicles at the Hypercar Invitational.
Drivers Inc.'s Paul Dallenbach has been a mainstay when it comes to racing on Pikes Peak.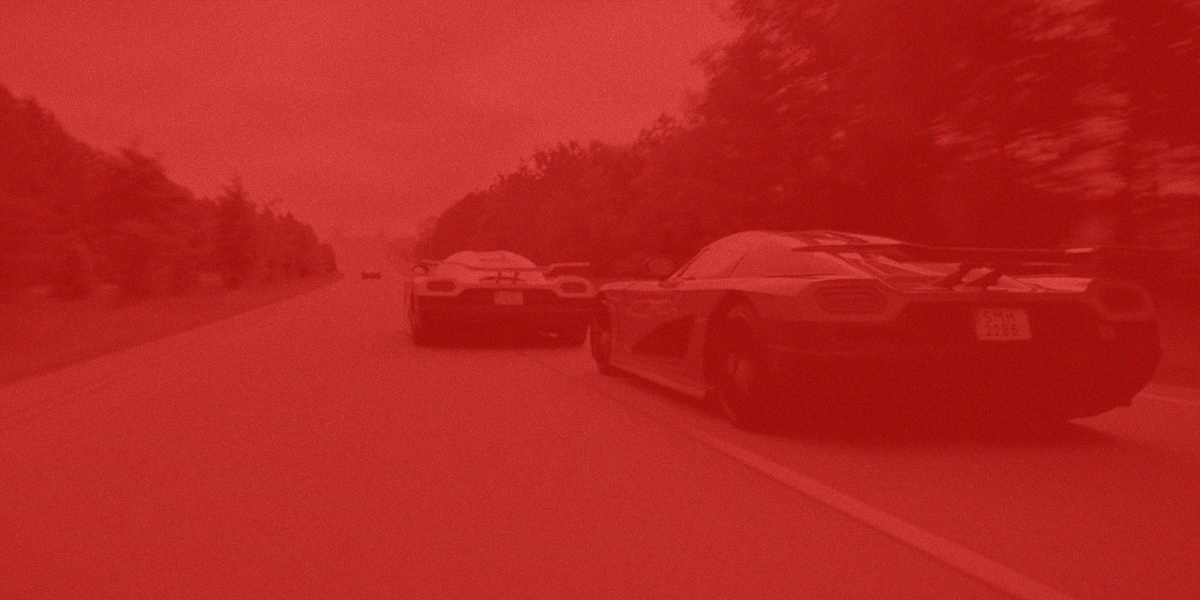 Since 1986, we've been the best in the business.

Learn how Drivers Inc. came to be.
READ ON