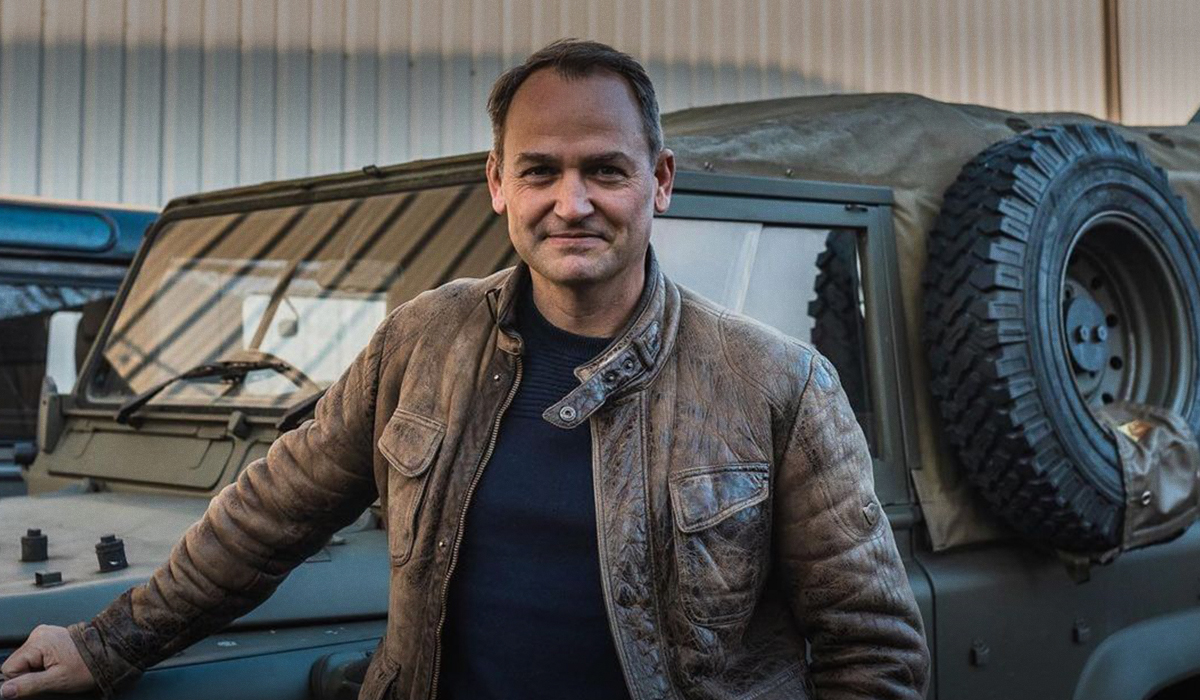 Collins Showcases the Virtues of Arkonik
Driver Life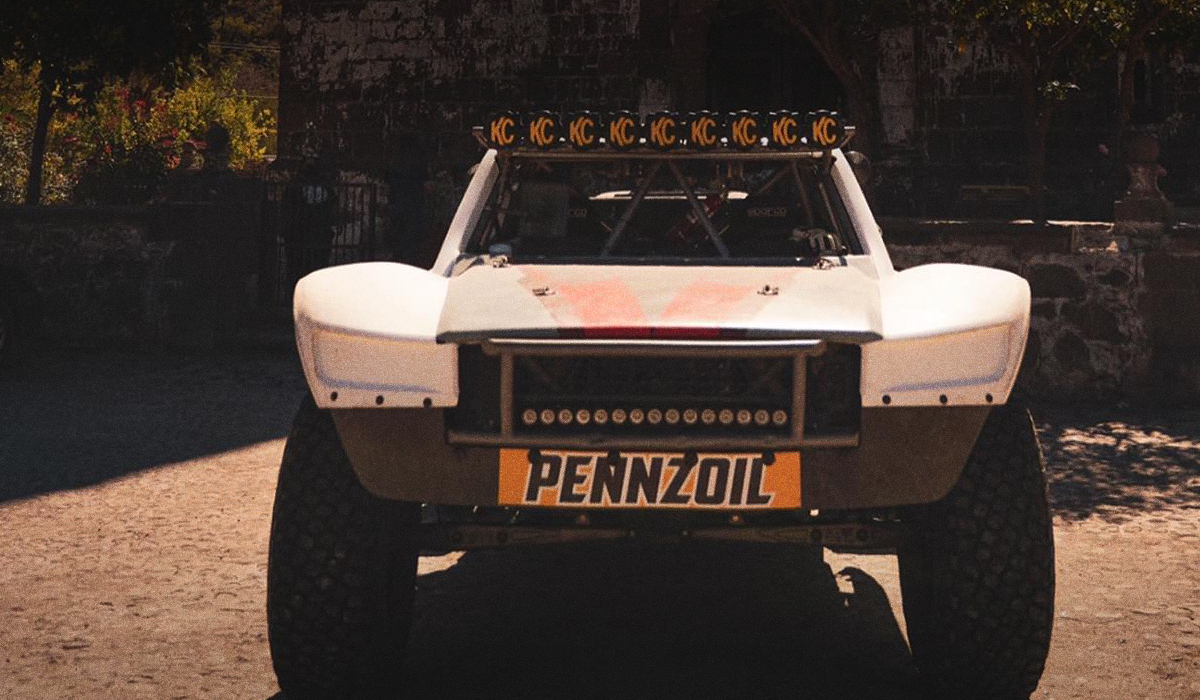 A Fun, Challenging Baja 1000 for Millen
Racing
The top performance drivers in the industry.
Sometimes, through no fault of your own, it isn't your day on the race course.
The new Polaris RZR Wide Open performance lineup is on display for the world to see.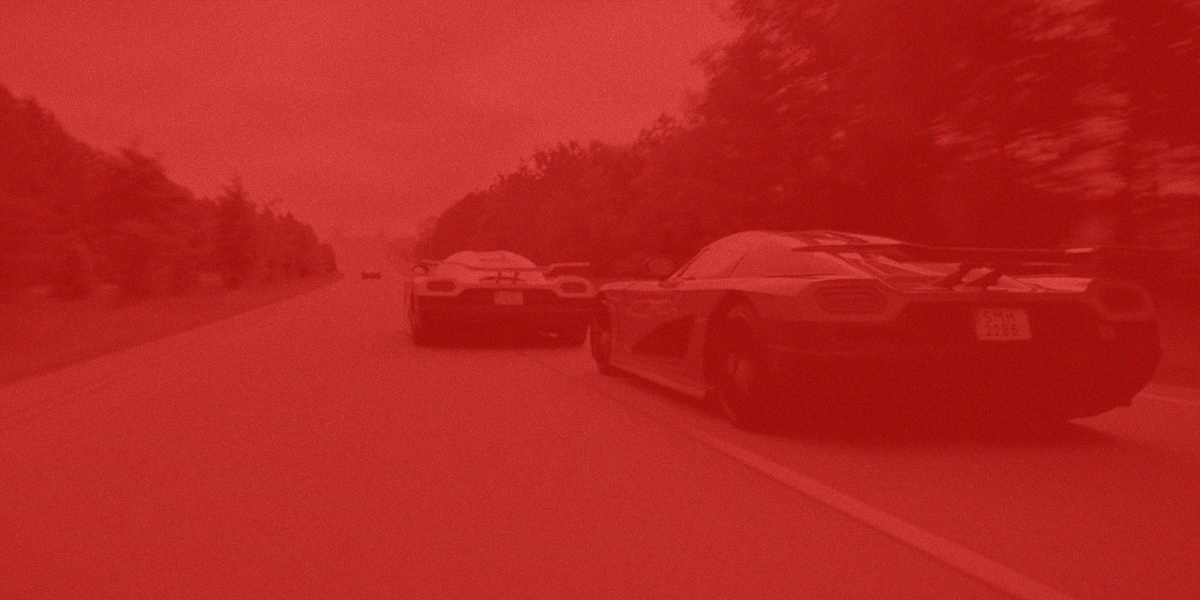 Since 1986, we've been the best in the business.

Learn how Drivers Inc. came to be.
READ ON