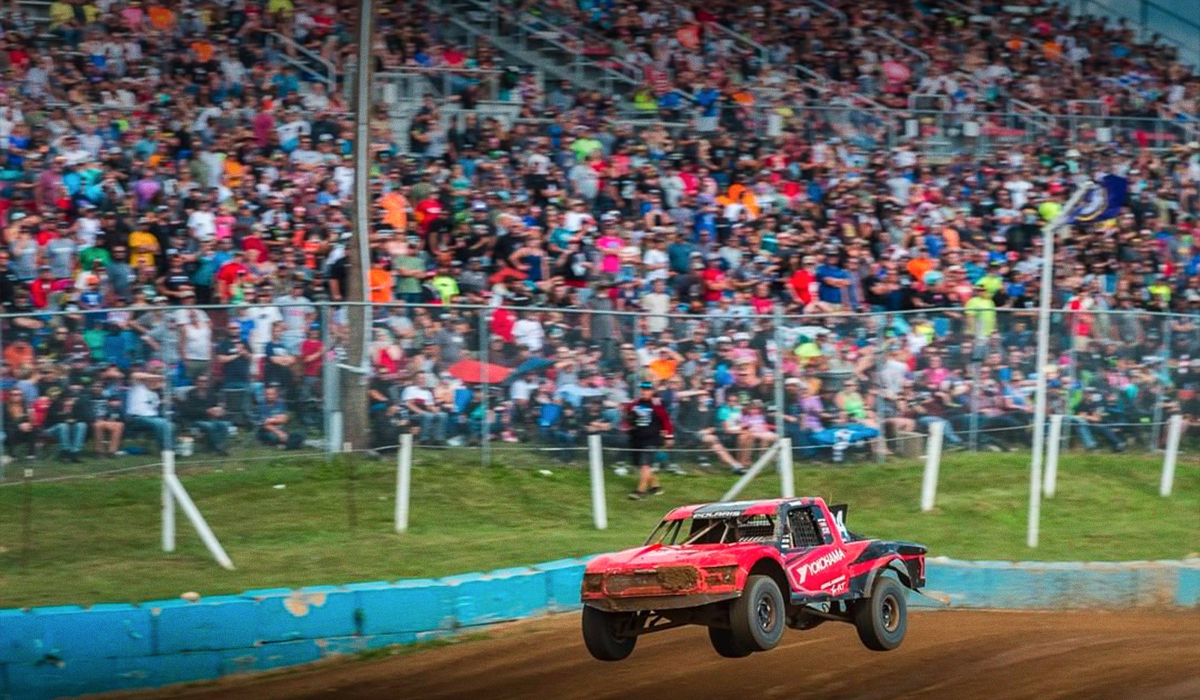 Foust, Yokohama Race at Crandon
Racing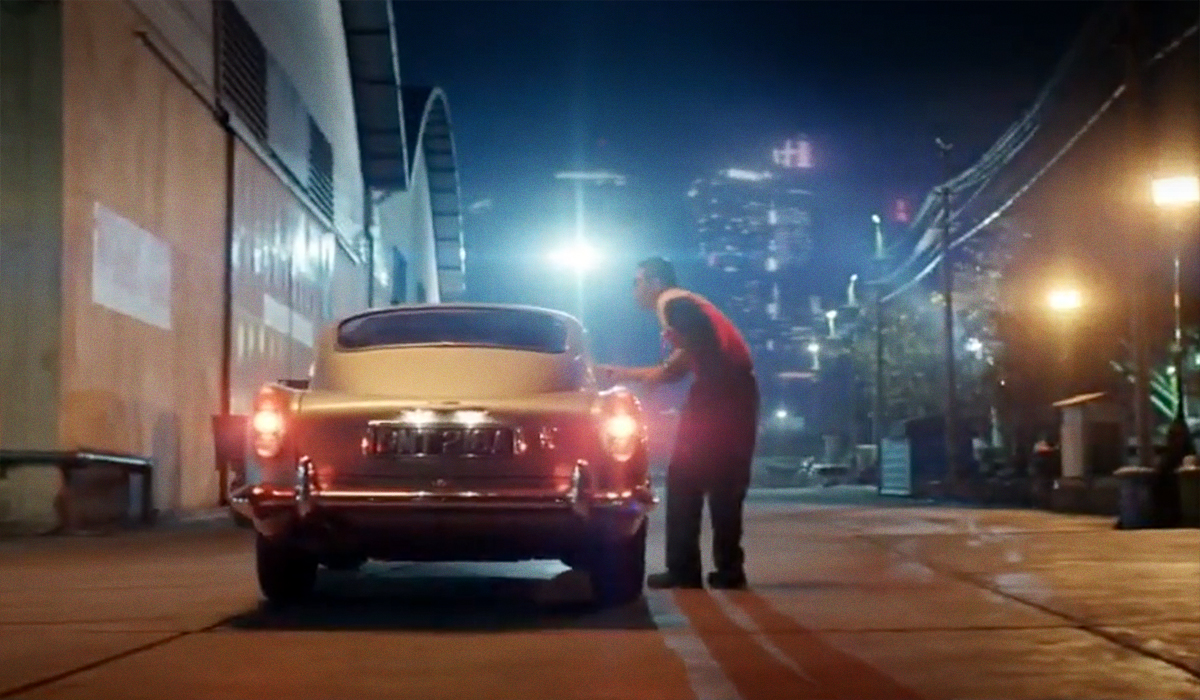 Collins Takes Wheel as Bond for DHL
Commercial
The top performance drivers in the industry.
A great stunt needs a great stunt coordinator. That's why Nissan USA brought in Brent Fletcher.
Drivers Inc.'s Brett Smrz got the call for the newest edition of Suicide Squad.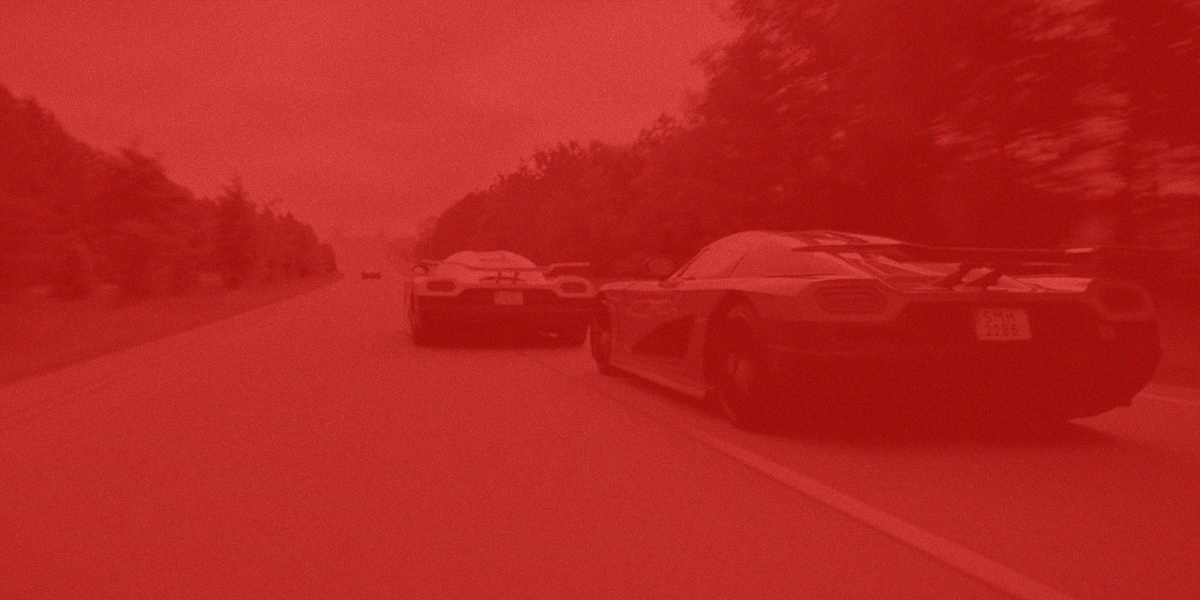 Since 1986, we've been the best in the business.

Learn how Drivers Inc. came to be.
READ ON