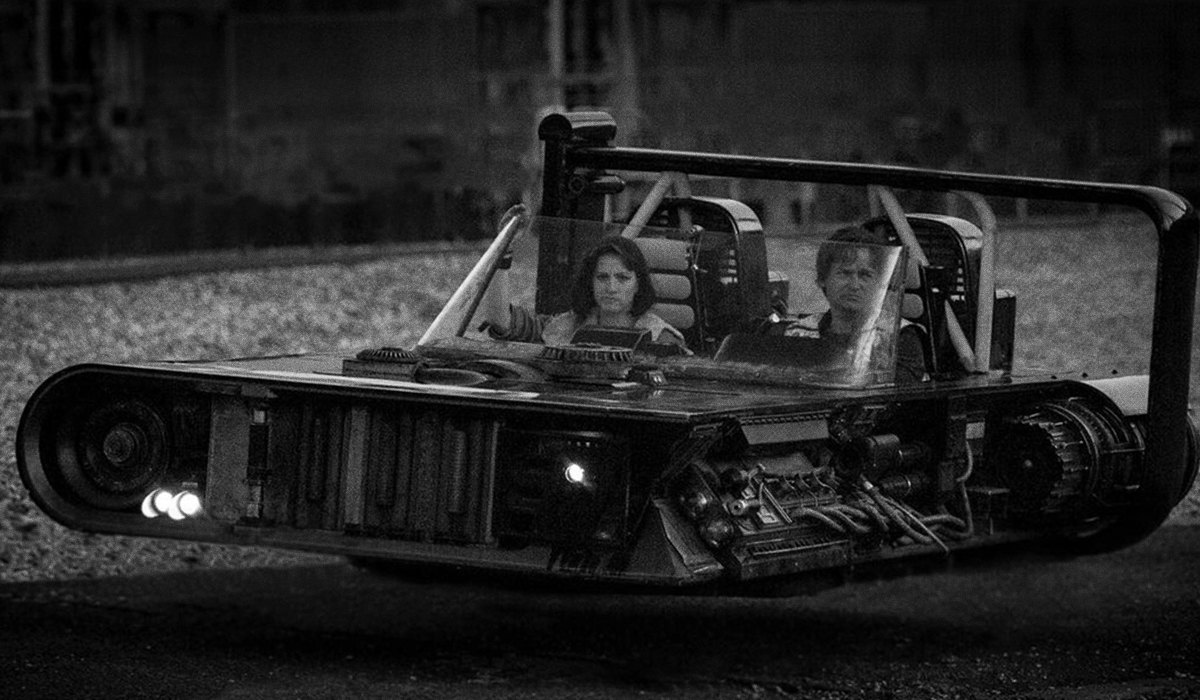 Drivers Inc. Looks Back at 2021
Driver Life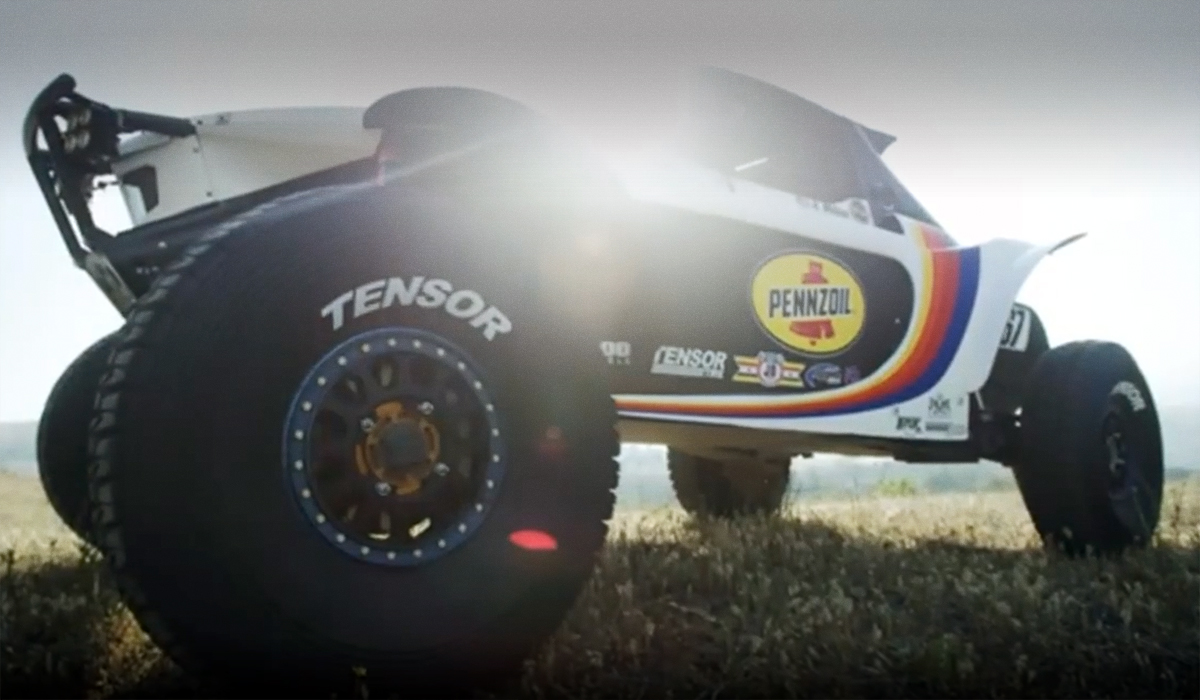 Millen, Tensor Reflect on Norra 1000
Commercial
The top performance drivers in the industry.
Drivers Inc.'s Tony Brakohiapa worked on the fourth film in the Matrix series, Matrix Resurrections.
Drivers Inc.'s Sera Trimble recently performed an incredible stunt for Marvel's Shang-Chi.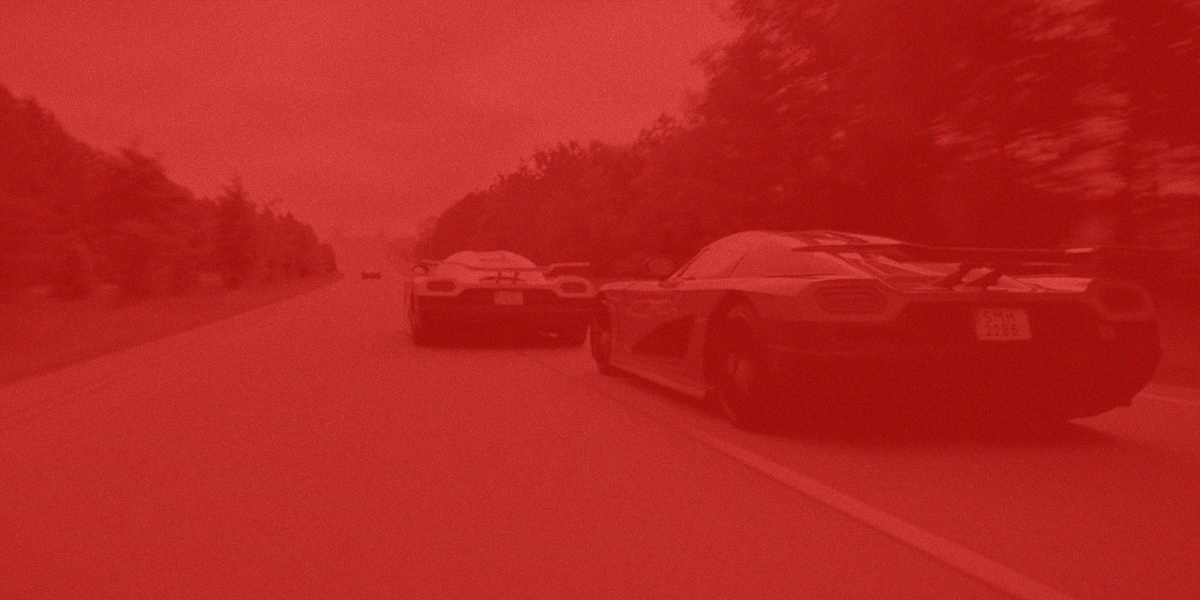 Since 1986, we've been the best in the business.

Learn how Drivers Inc. came to be.
READ ON