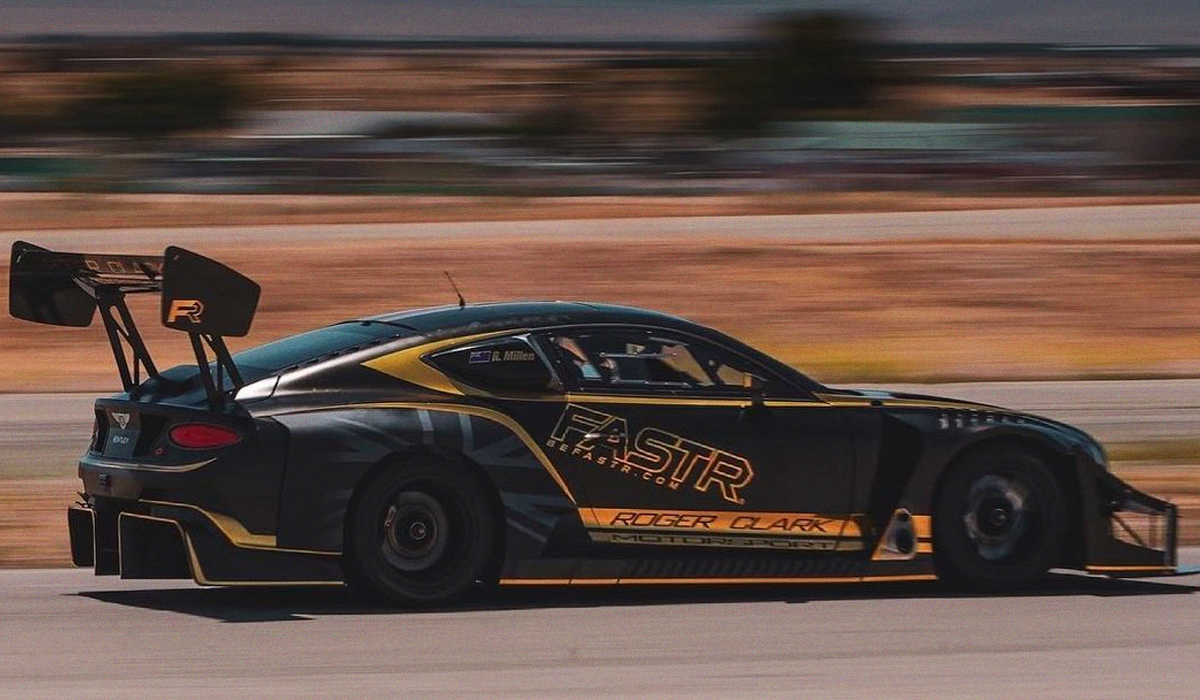 Millen, Bentley Gear Up for Pikes Peak
Racing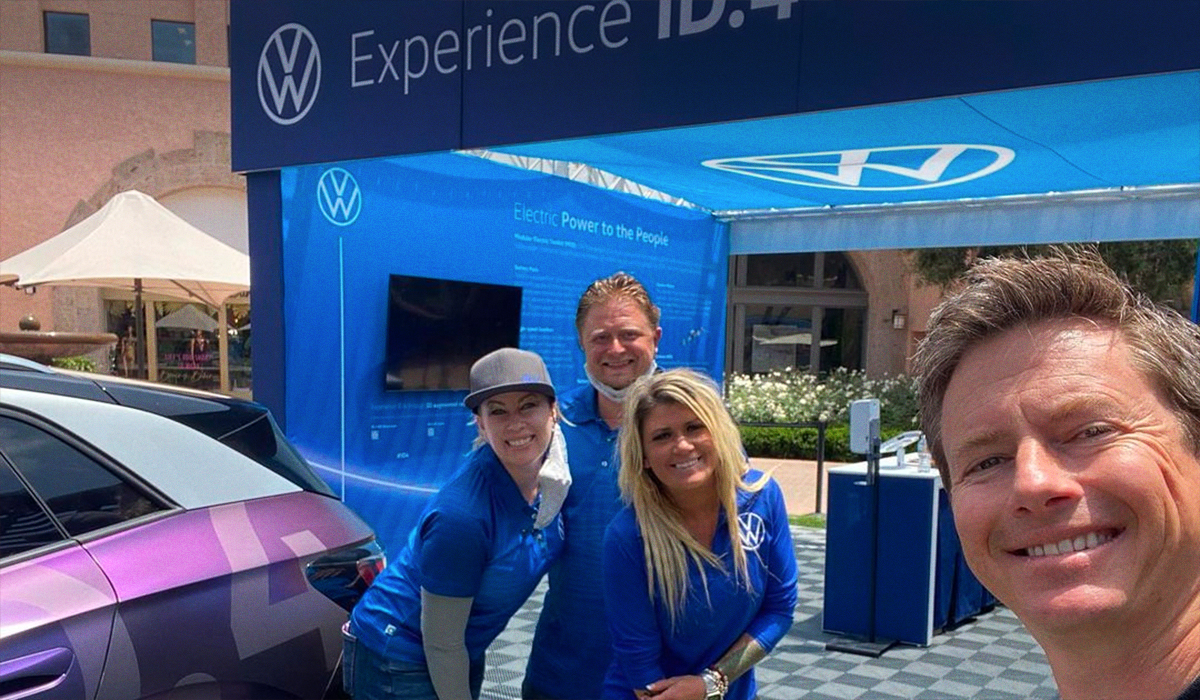 Foust, VW Launch the ID.4 Roadshow
Commercial
The top performance drivers in the industry.
Drivers Inc.'s performance drivers are so talented that sometimes they perform outside of cars.
Tanner Foust partnered with KC Hilites to showcase the Flex Era 4 on his Polaris RZR.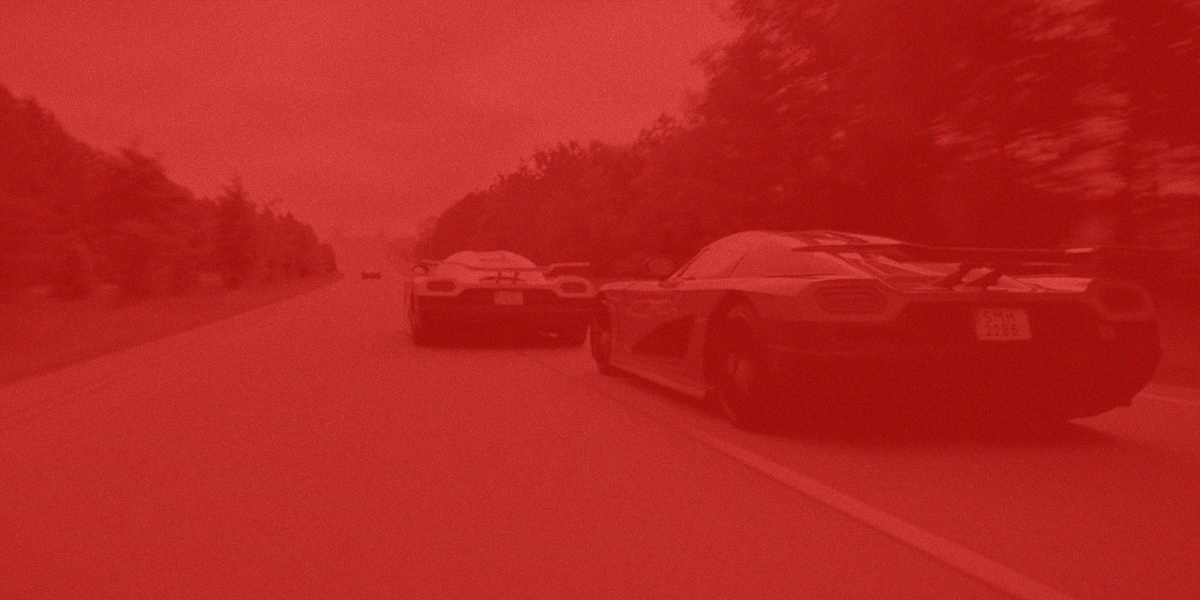 Since 1986, we've been the best in the business.

Learn how Drivers Inc. came to be.
READ ON