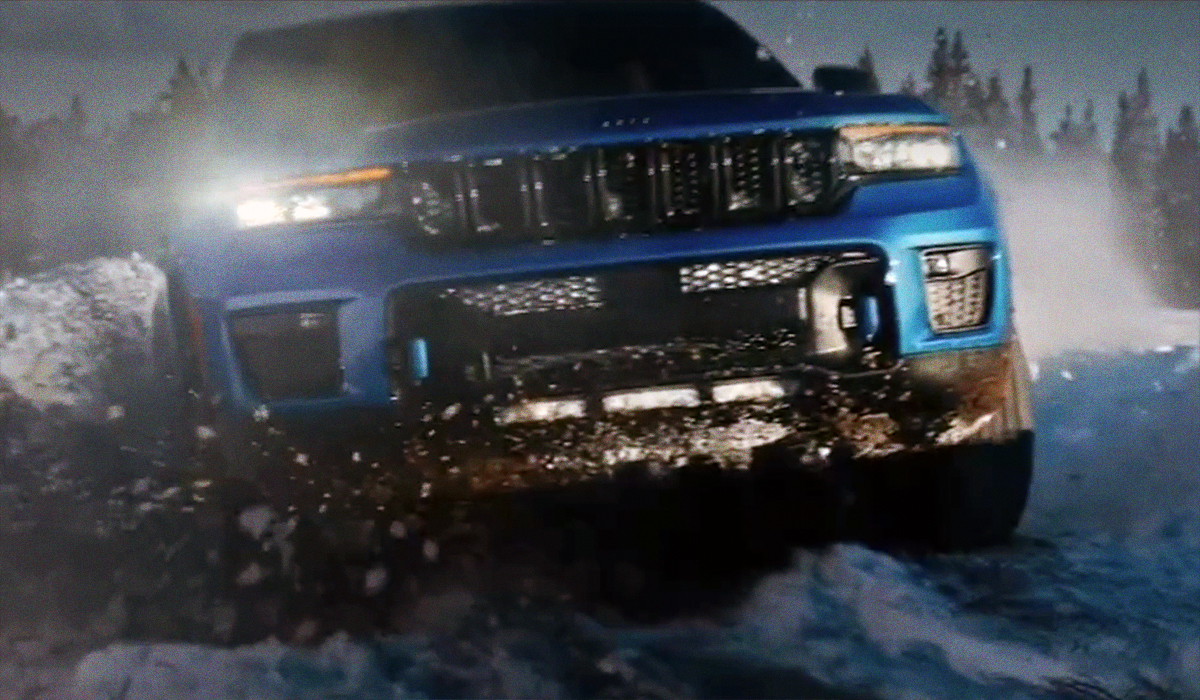 Jeep, Millen Go Anywhere They Want
Film
Foust Talks Legend Life With Justin Bell
Driver Life
The top performance drivers in the industry.
The off-roading capabilities of the Subaru Forester Wilderness are so awesome, even dogs approve.
The performance driving world lost a legend this week with the passing of Ken Block.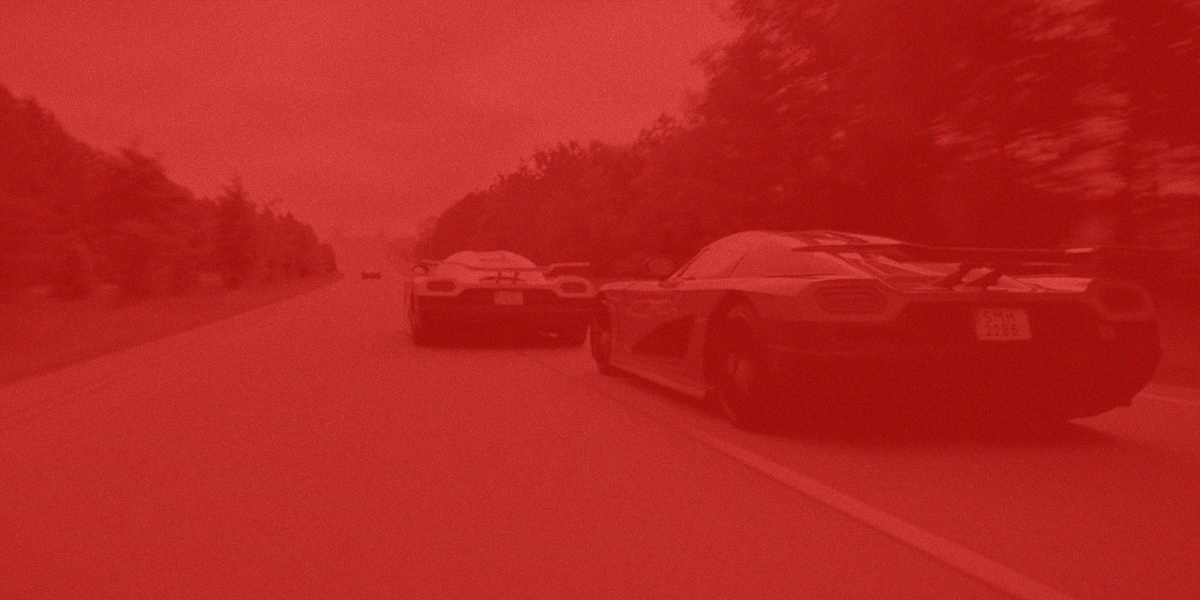 Since 1986, we've been the best in the business.

Learn how Drivers Inc. came to be.
READ ON