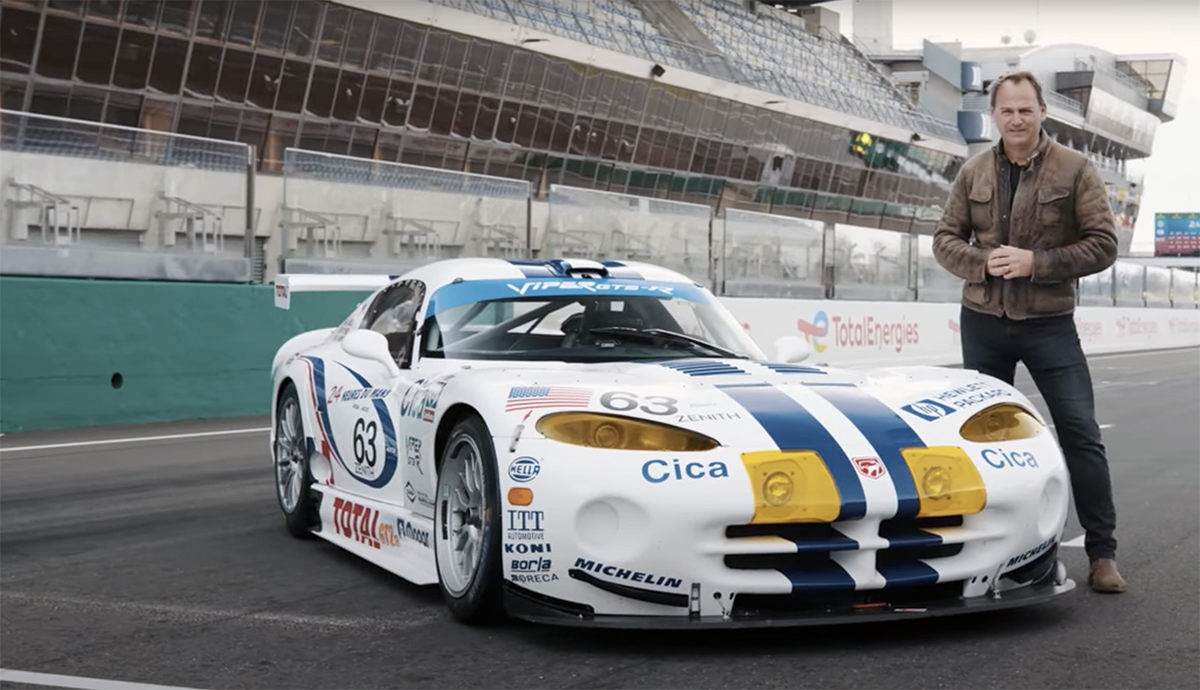 Collins Revels in Sotheby's Le Mans Cars
Commercial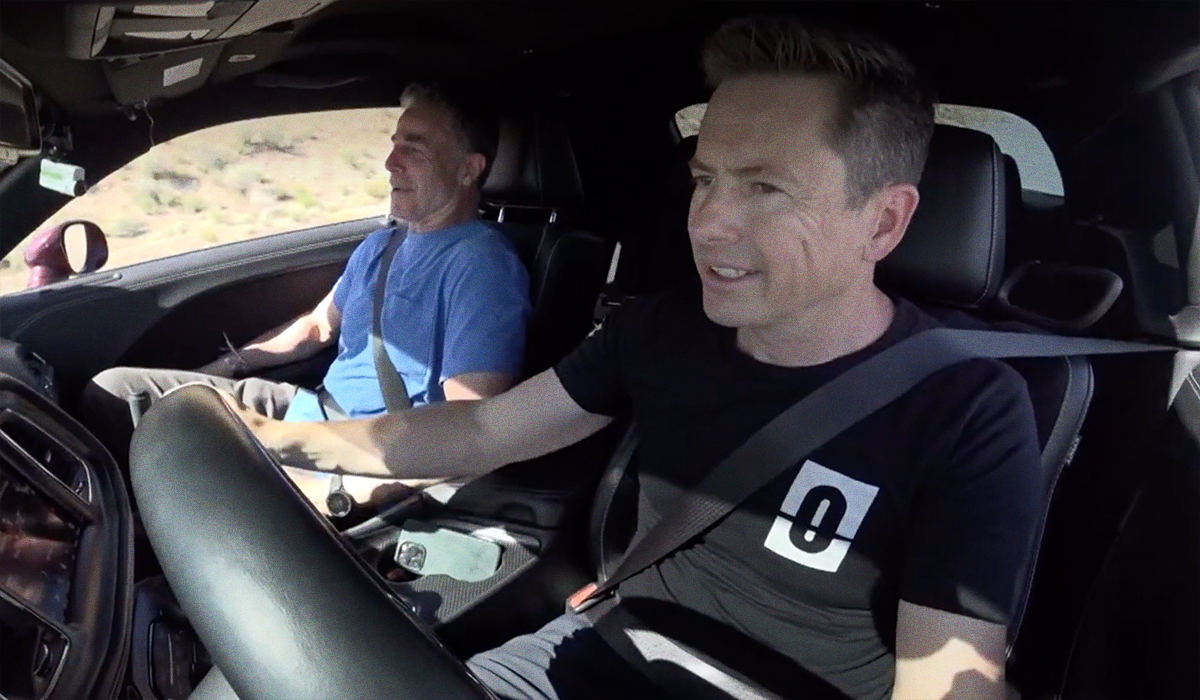 Foust Highlighted on HBO's Real Sports
Driver Life
The top performance drivers in the industry.
With the Ford Bronco Sport, you can travel into the deep wilderness—then go grab dinner afterward.
Bristol Street Motors knows: If you want to understand racers, have a racer interview them.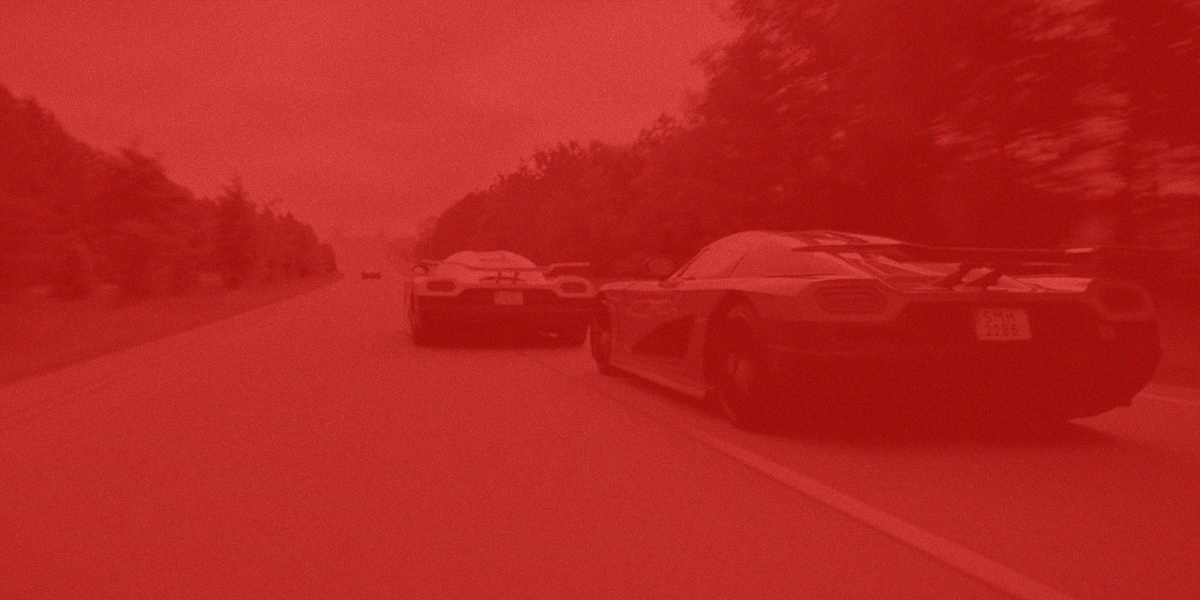 Since 1986, we've been the best in the business.

Learn how Drivers Inc. came to be.
READ ON