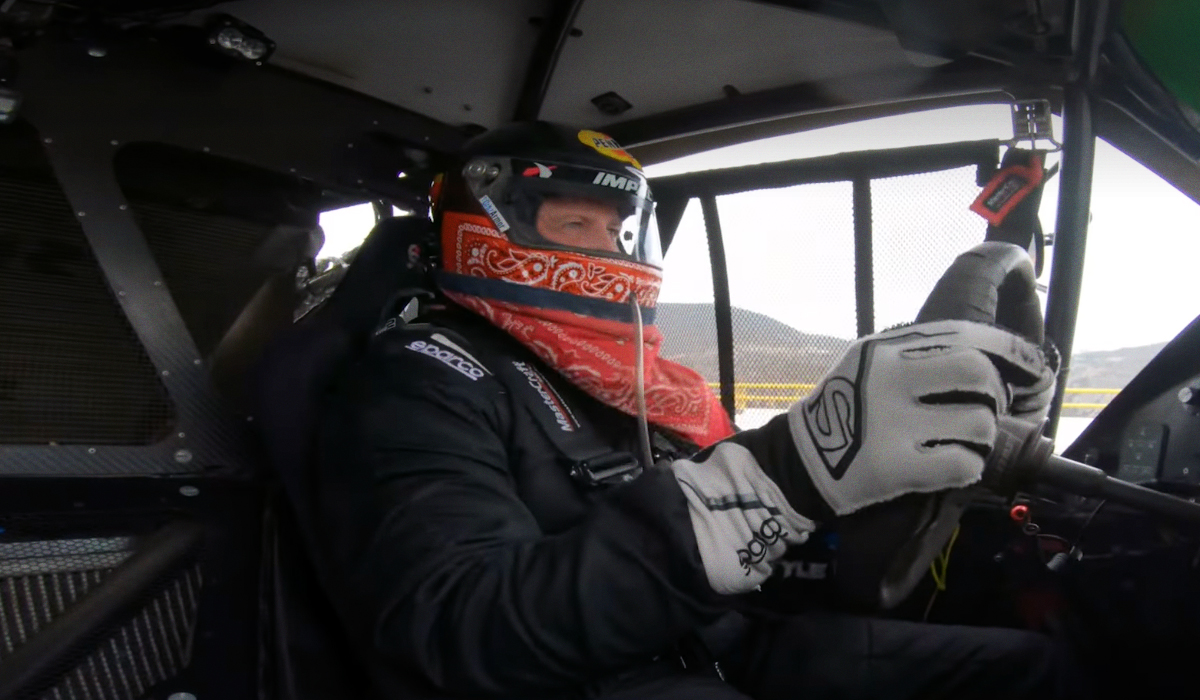 For Millen, Desert Assassins, a Tune Up in Baja
Commercial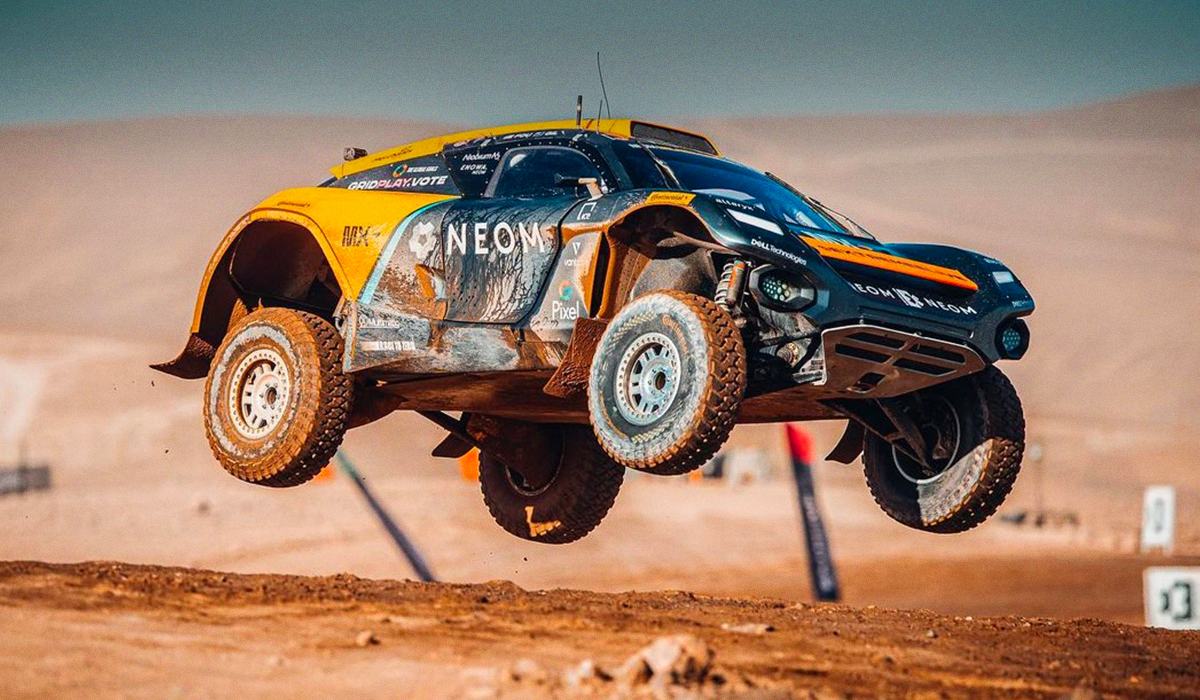 Crazy Racing in Chile for Foust, McLaren
Racing
The top performance drivers in the industry.
Brett Smrz took center stage for some of the driving in "Don't Worry Darling."
Tony Brakohiapa was set to resume NASA National racing at Laguna Seca Raceway.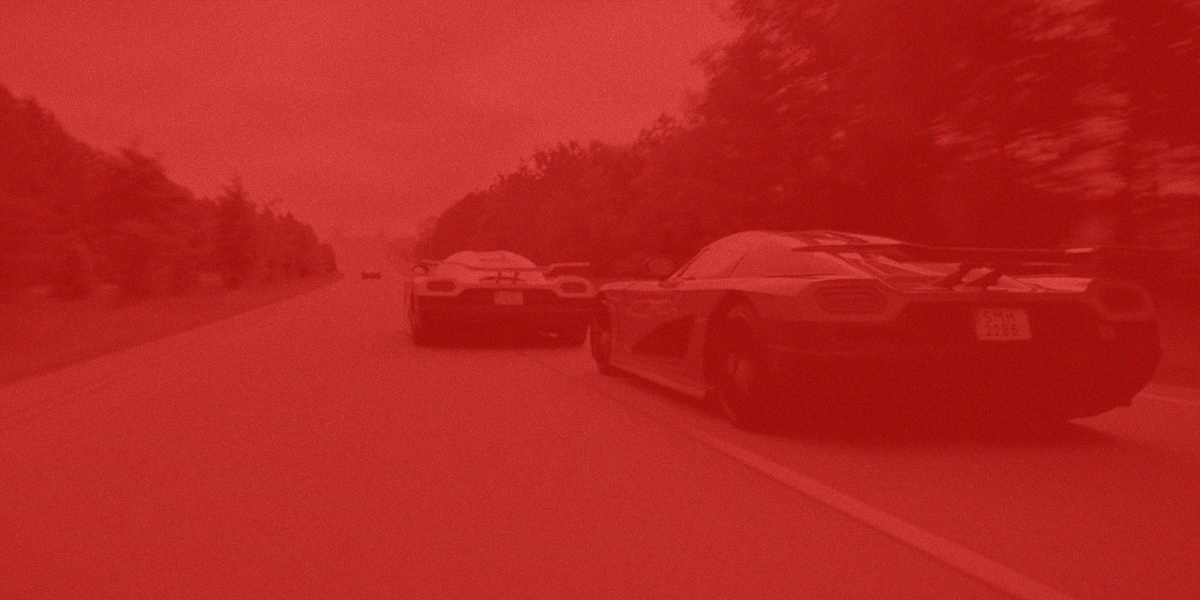 Since 1986, we've been the best in the business.

Learn how Drivers Inc. came to be.
READ ON