When the musical artist H.E.R. wanted to introduce a little old school vehicular flavor to the video for "Slide," she brought in Drivers Inc.'s Tony Brakohiapa.
With H.E.R. riding alongside him in an Olds Cutlass convertible, Tony put his drifting skills on display. Some highlights: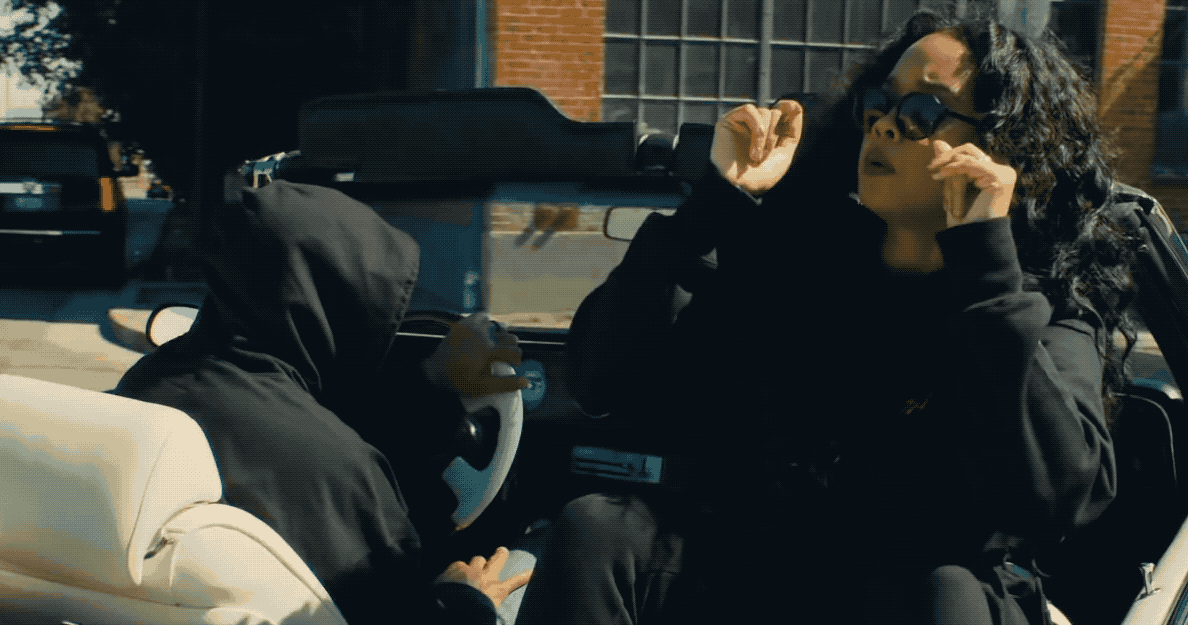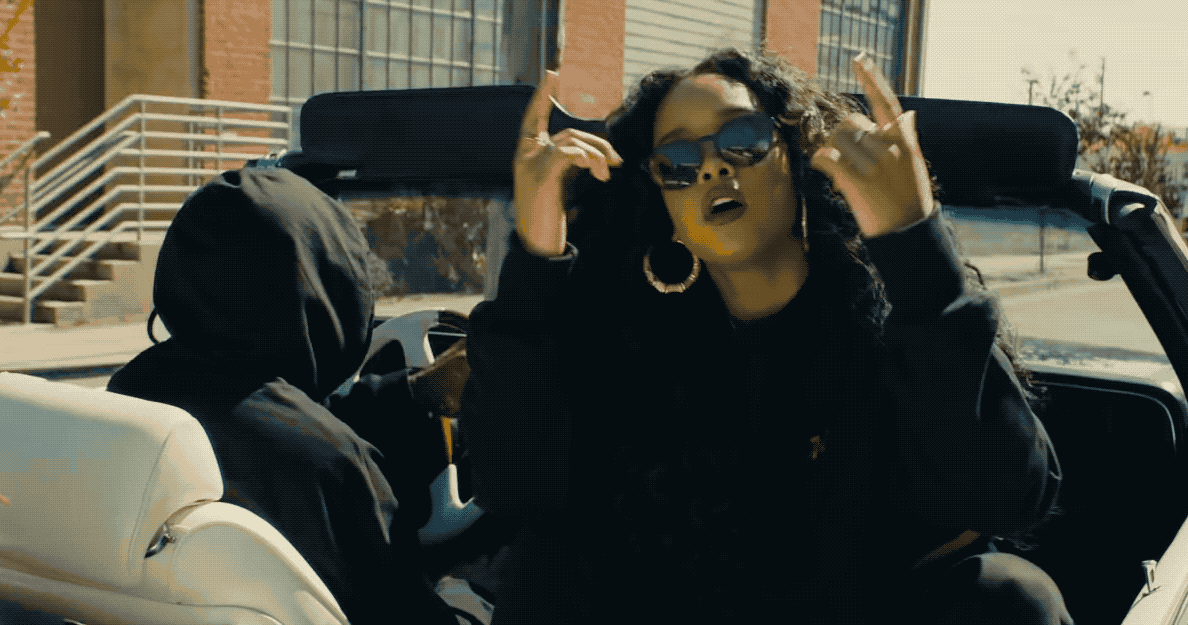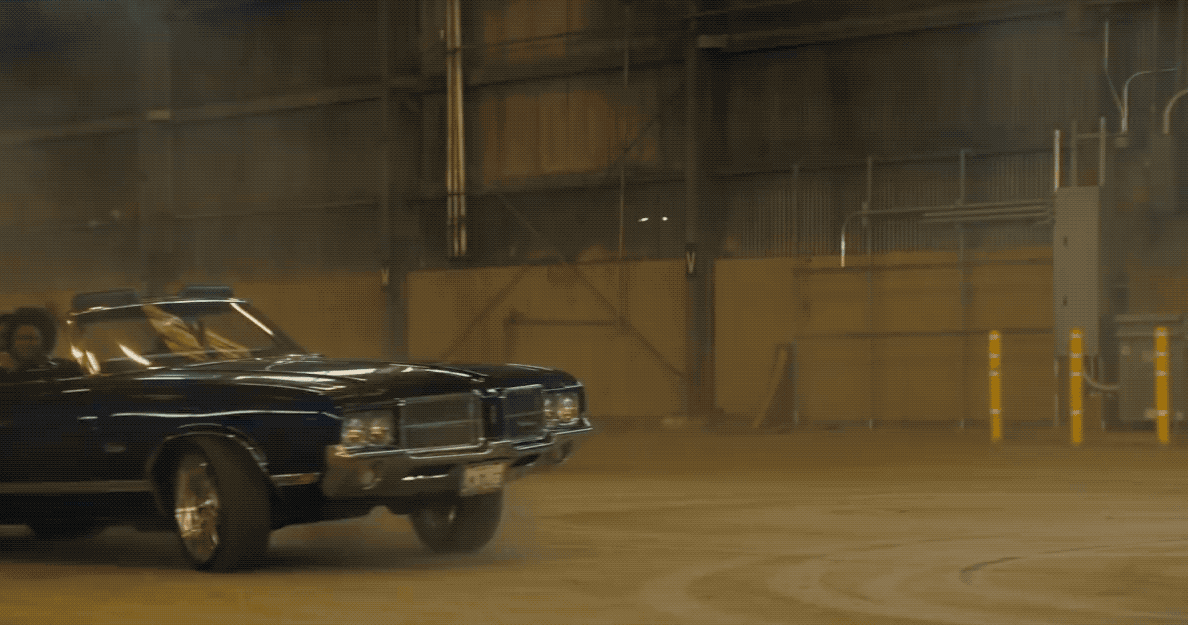 If you're interested watching the full video (which was shot panoramically), you can find it below.