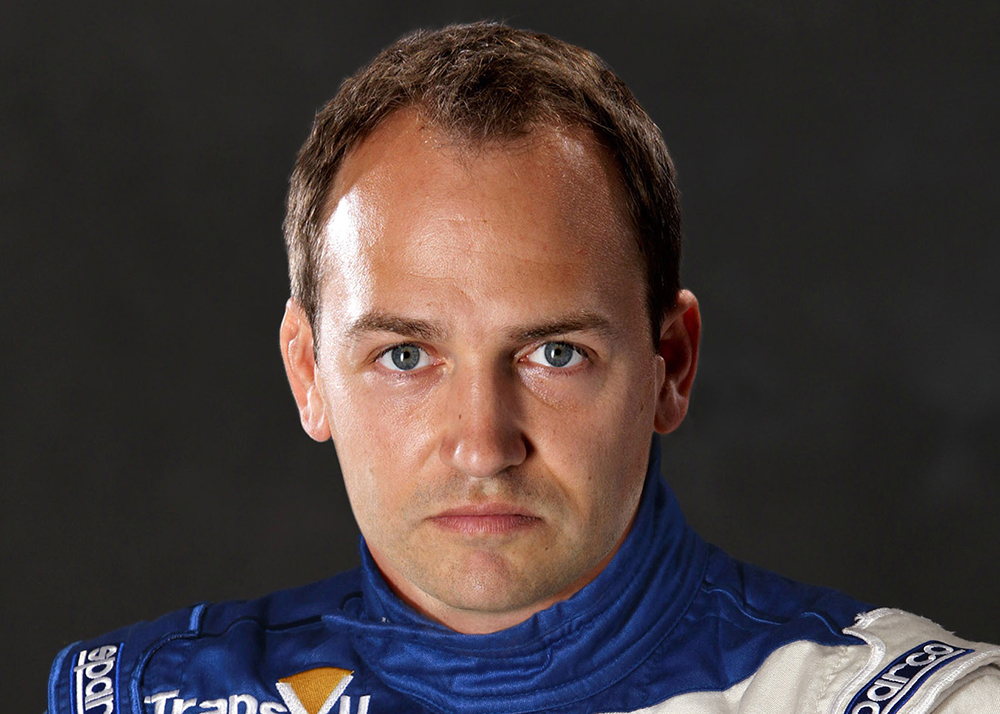 BEN COLLINS
Ben grew up in Ojai California, a Junior Olympic standard swimmer by the age of nine, entering the Motorsport limelight in 2001 during the Le Mans 24 Hours where he set the overall race pace in his rookie year for over 4 hours in monsoon conditions. In years that followed Ben competed in NASCAR and won the European Le Mans Series, most recently racing a Ferrari GT in the FIA World Endurance Championship. Ben has tested Formula 1 & World Rally cars and hundreds of Supercars.
For nearly a decade Ben led a double life, appearing anonymously on TV as a racing driver known only as 'The Stig'. 500 million viewers around the world tuned in to watch Top Gear, where Ben choreographed numerous car chases and live stunt shows, as well as coached hundreds of celebrities from Tom Cruise to Lionel Ritchie in the finer points of performance driving. Ben also coaches special forces and security professionals in Evasive Driving.
In 2008 Ben worked on "Quantum of Solace" as James Bond's driving double, winning accolades for his role as a stunt driver in the Aston Martin DBS, and again for "Skyfall" for which he won a Taurus World Stunt Award and a Screen Actors Guild Award. In 2013 Ben won his second Screen Actors Guild award for his role as a stunt driving double for Vin Diesel on "Fast & Furious 6," and recently reprised his role as 007's stunt driver in "Spectre."
In 2019, Ben appeared in "Bad Boys 3" (stunt driver), the James Bond film, "No Time To Die"(Bond stunt driving double) and "Ford vs Ferrari" (stunt driver and actor playing the part of Denny Hulme).
Ben Collins returns with the Tyrrell P34, the most unusual Formula 1 driver.
Ben Collins makes a habit of showcasing some of the most uncommonly awesome cars on the road. 
Ben Collins has driven some of the most spectacular cars the world has to offer.