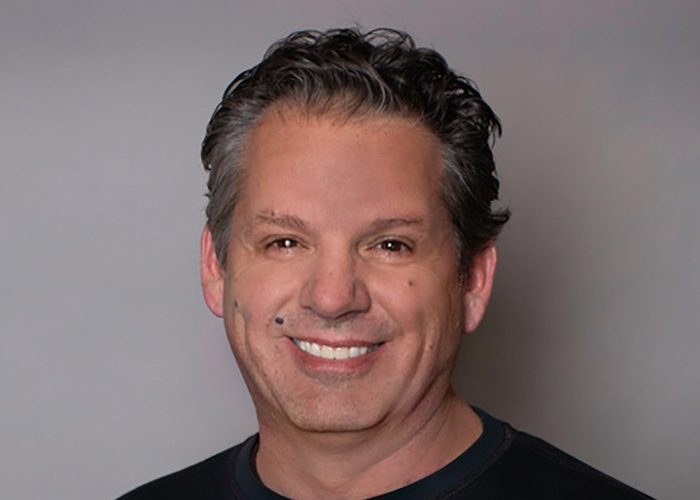 PAUL DALLENBACH
Paul Dallenbach has been driving in commercials and feature films since 1992. With a background in road racing, he has over 25 professional wins and a 2nd place finish at the 24 Hours of Daytona. He won the Pikes Peak International Hill Climb six times and set the overall record in 1993. He also tried his hand in rally racing earning wins at the Alcan 5000 Winter Rally three times. Additionally, he was an instructor at ESI anti-terrorism school for five years teaching Navy Seals, bodyguards and law enforcement defensive driving. He also spent 12 years instructing at the Mid-Ohio School of High Performance. Paul is a Colorado native and comes from a racing family. His father was an IndyCar star of the 70's and his brother, a NASCAR driver for 8 years.
He's reached the top of the mountain, and the top of the podium, too.
If there's a hill climb in Colorado, you can bet Paul Dallenbach will be there.
It's another NORRA 1000 in the books for Drivers Inc.'s Paul Dallenbach.