When Subaru wanted to make a splash at the LA Auto Show with the new Ascent, they put some dogs to work.
Here's the video of the family of golden retrievers driving the Ascent on stage.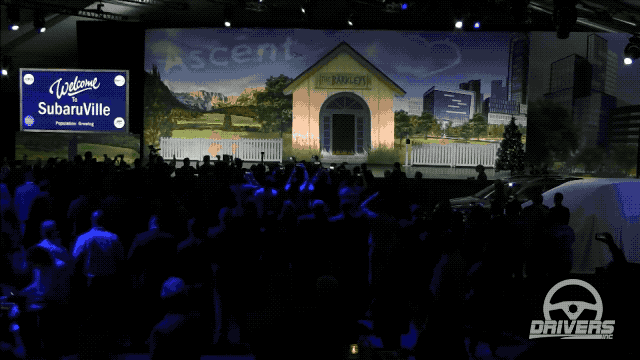 How did Subaru pull this off? It was actually the magic of Drivers Inc.'s Sera Trimble at work.
Have a look: