What goes into the making of a Super Bowl commercial?
Drivers Inc.'s Tony Brakohiapq captured some amazing behind-the-scenes shots of Nissan's "Thrill Seeker," which featured Eugene Levy, Danai Gurira, Dave Bautista and Brie Larsen.
Tony took a great shot of Paul Dallenbach, who was sporting a crazy wig while doubling for the action-star version of Levy.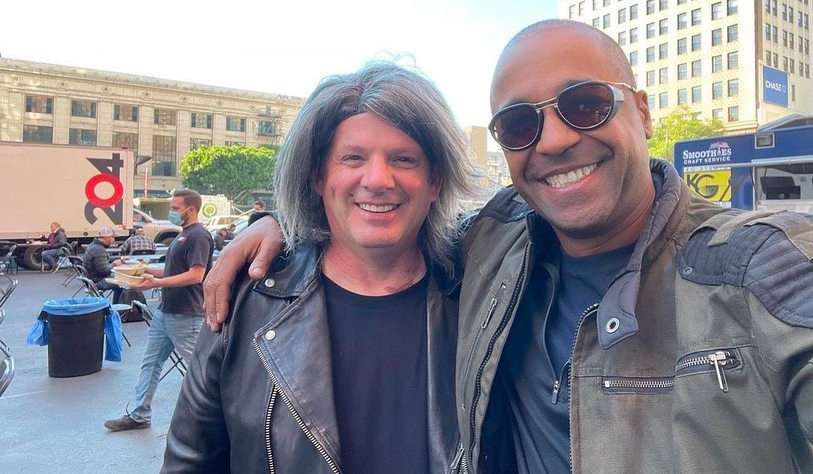 The rest of the gallery includes some great shots of the featured cars. Take a look: