There may be nothing more American than a Ford truck.
That is the message of Ford's new series, "Built for America." In the spot "We Built Them a Truck," Ford provides a stirring chronicle of its history making trucks for Americans. Not only is Drivers Inc.'s Sera Trimble driving in the commercial—at the 1:05 mark, you can spot her making a quick cameo. (She actually appears again for a split second roughly 10 seconds later.)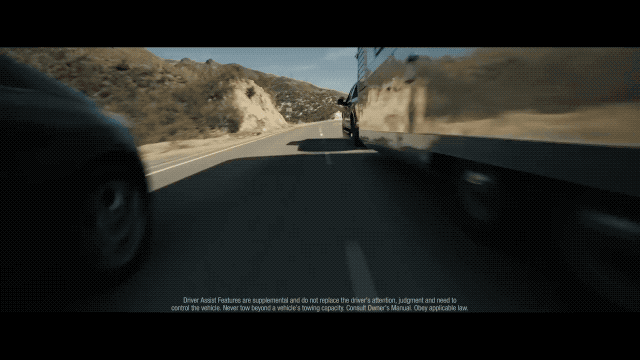 Watch the full ad below.