Sure, GMC teased the coming of the Hummer EV, but the actual debut blew expectations out of the water.
On October 20th, GMC live streamed the reveal of the "all-electric supertruck" on social media, with Drivers Inc.'s Paul Dallenbach and Rhys Millen driving throughout the five-minute plus ad.
The Hummer comes with some pretty astounding new features that got fans commenting on YouTube. They include:
Watts to Freedom Mode: With Watts to Freedom engaged, the Hummer EV can hit 60mph in three seconds flat.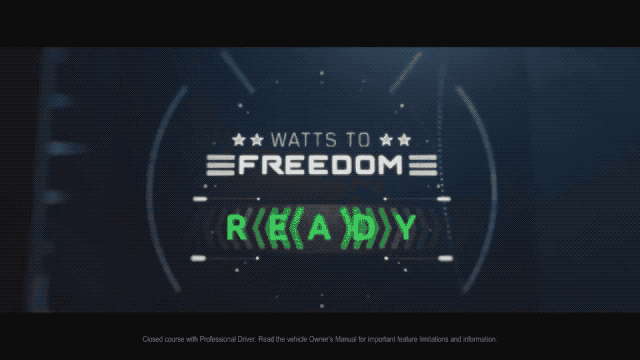 Extract Mode: The Hummer EV can actually extend itself vertically to get over off-road obstacles.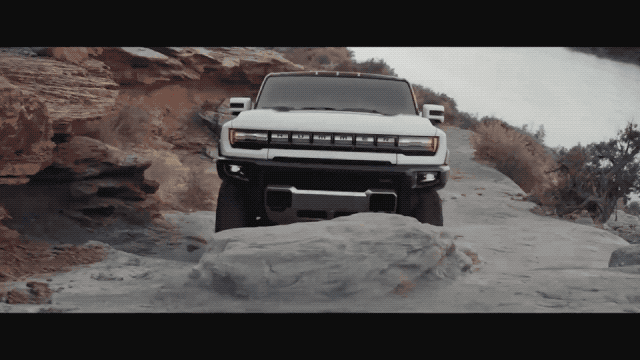 Crabwalk Mode: Sometimes, you need to move around the terrain, and with Crabwalk mode engaged, you can—driving diagonally.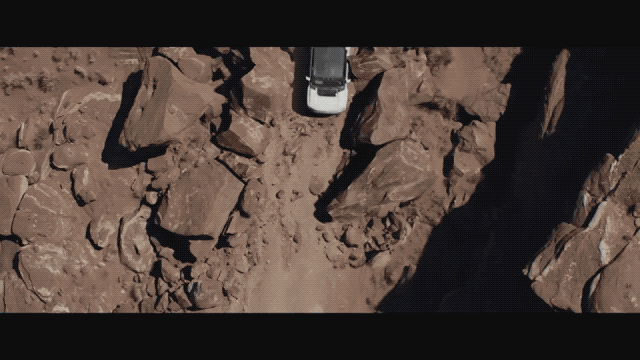 If you're interested in watching the full five-minute-plus event, you can check out below!